October 26-30, 2022
Hyatt Regency Mission Bay
San Diego, California
Room rates for CCAPP CAC registrants is $125 per night. The last day to book your room is
October 3, 2022, or until the room block is full.
Hotel Location:
1441 Quivira Rd
San Diego, CA 92109
Reservations: 619-224-1234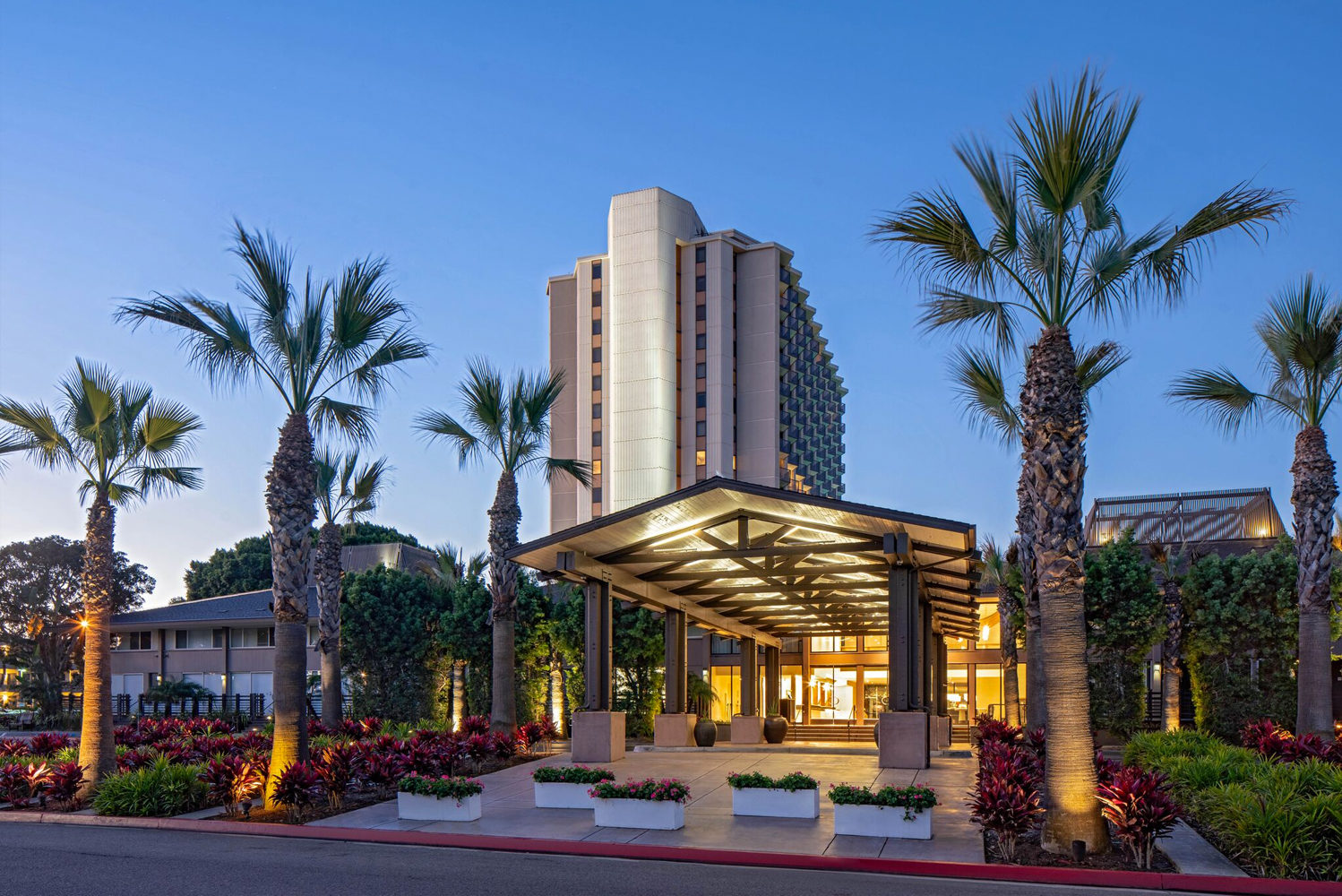 CAC 9
Call For
Presentations
Applications will be judged on originality, perceived interest, and need, quality of submission, objectives, and references. An effort to balance the conference program will also be a consideration in the selection process. Recognizing the advanced level of attendees, presentations should be addressed to a post-certification level audience.
*Presentations may not include sales or marketing of products or services.
The deadline is July 25, 2022.
Registration is now open! Register by September 28, 2022, and save $29!